Accommodation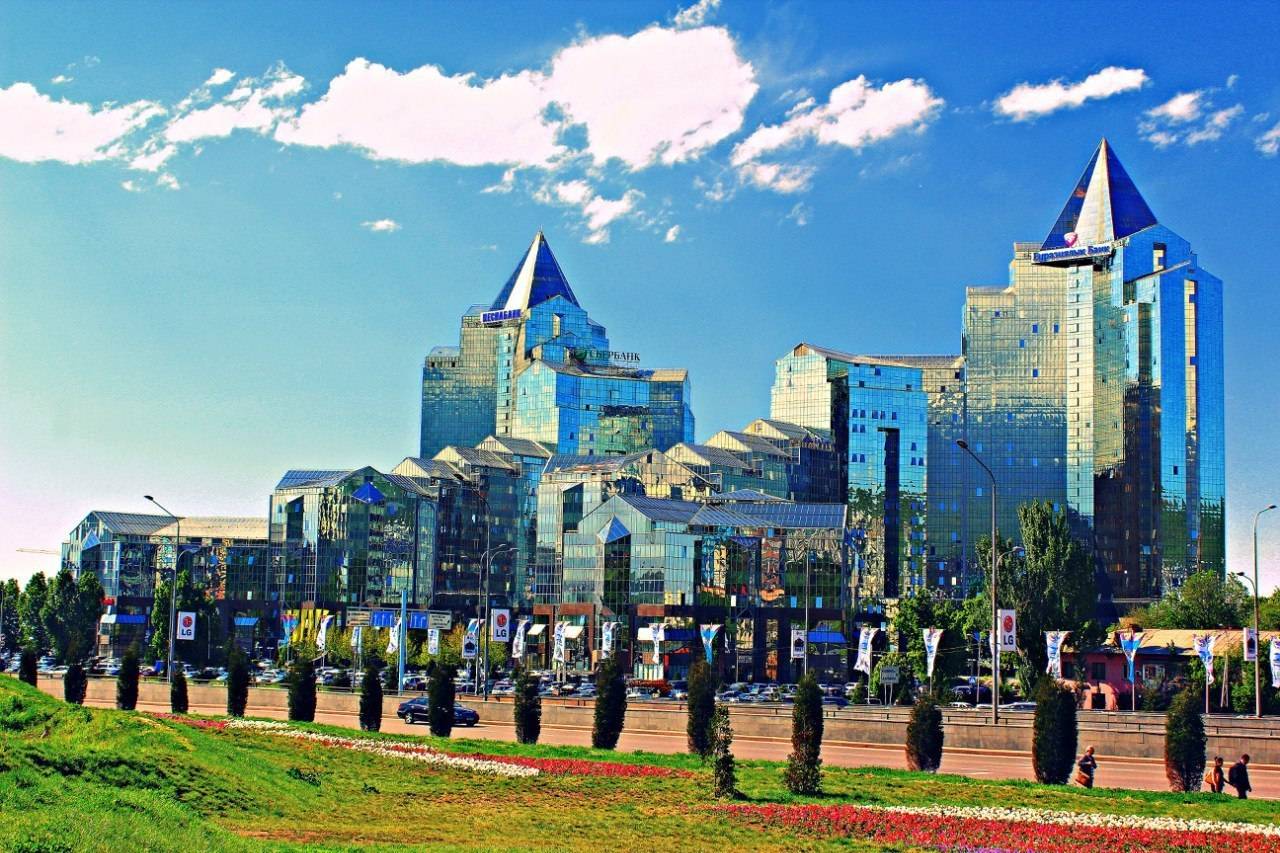 InterPress IH School provides shared accommodation for the teachers for free. Each teacher has his/her own private room and a shared kitchen and bathroom. All bills are paid by the school (electricity, gas, cold and hot water, local telephone etc), excluding long distance telephone calls, cable TV and internet.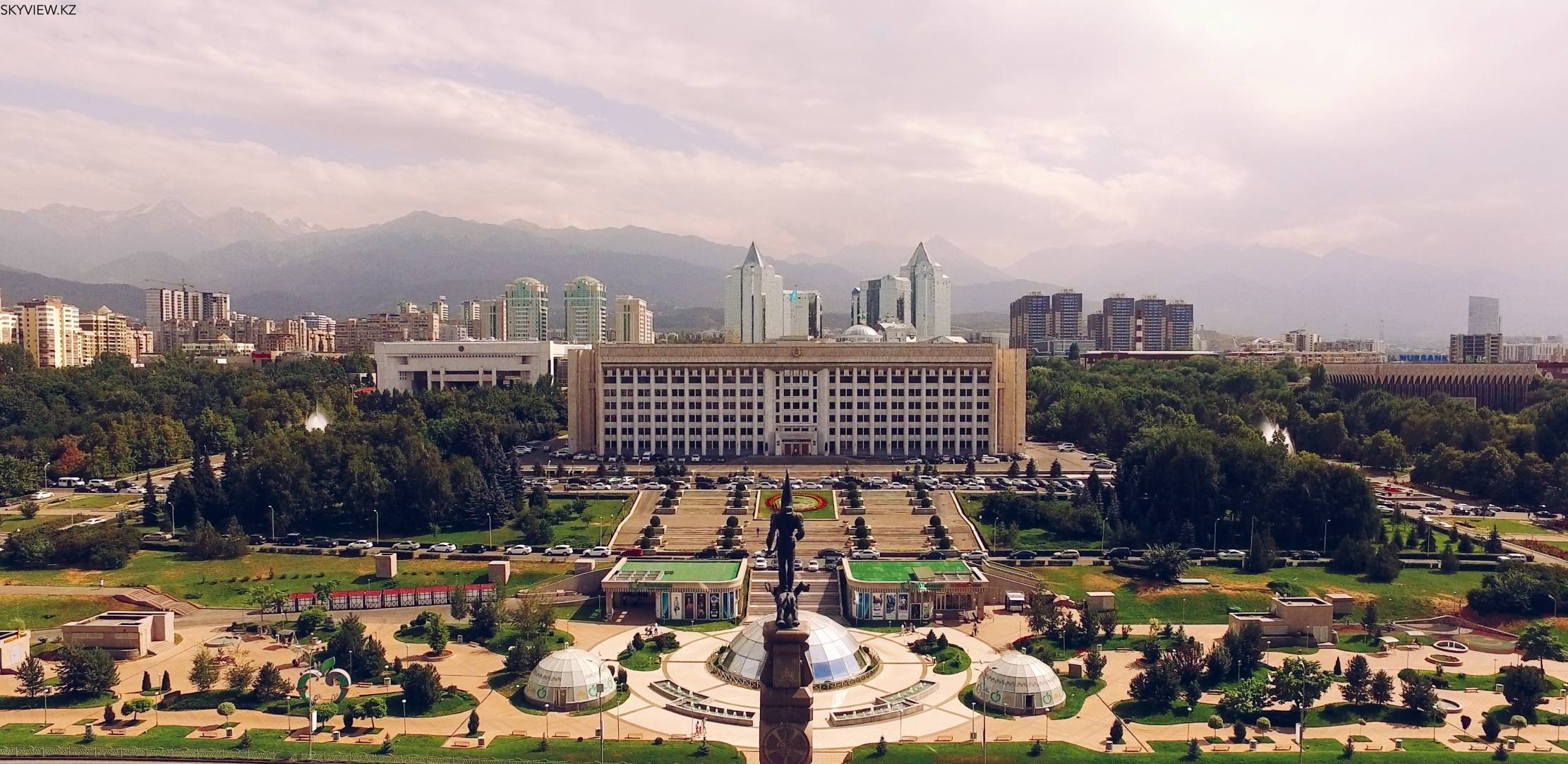 Our apartments have all the necessary furniture: an iron and an ironing board, a washing machine; kitchens are provided with a fridge, a cooker, and a set of dishes. There is usually a TV in each apartment and cable TV can be installed at your request, at the expense of the flat-mates.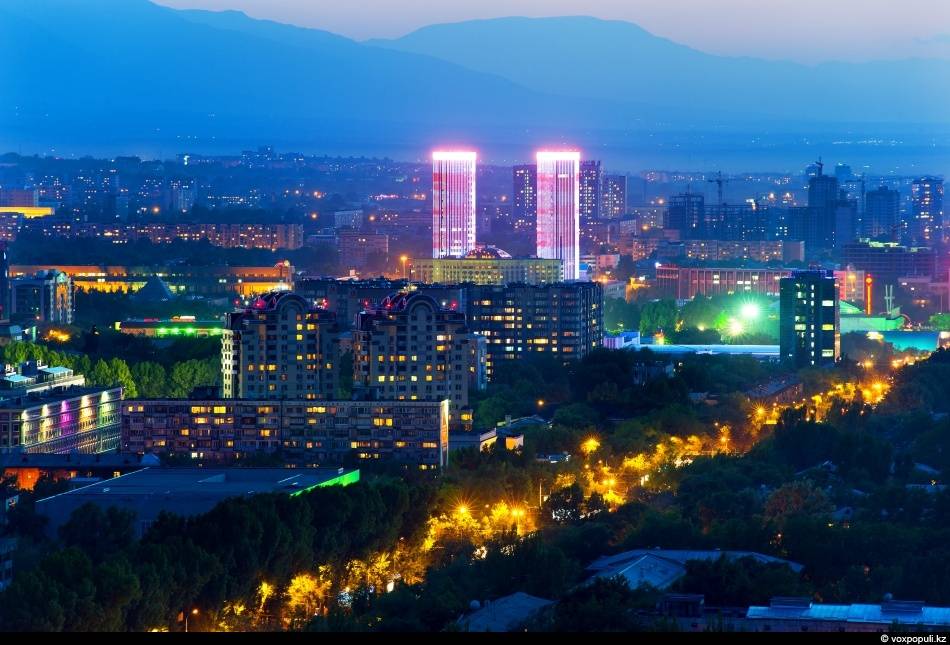 There is also an option for you to find your own accommodation. In this case the school will pay you a monthly allowance, given sufficient notice.
We try to locate our teachers close to the schools where they have the majority of their classes. It is possible for teachers to teach at more than one location, so the timetable will allow sufficient time for travel.